Welcome to CAS.
CAS firm is a Chennai Based that has been serving our clients since 2007, offering top quality services and consultancy in accounting, tax and business planning for individuals and corporate clients. We work with our wide range of clientele to establish and achieve their financial goals and preserve the financial security that they work hard to attain. Our clients include individuals who require tax planning and preparation services, as well as small, mid-sized and large businesses.
CAS firm was founded by Mr .A.suresh a Certified Public Accountants (CPA), with more than 14 years of experience helping clients achieve their financial goals.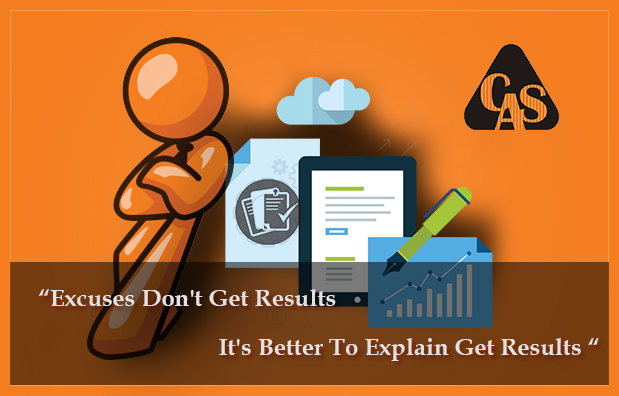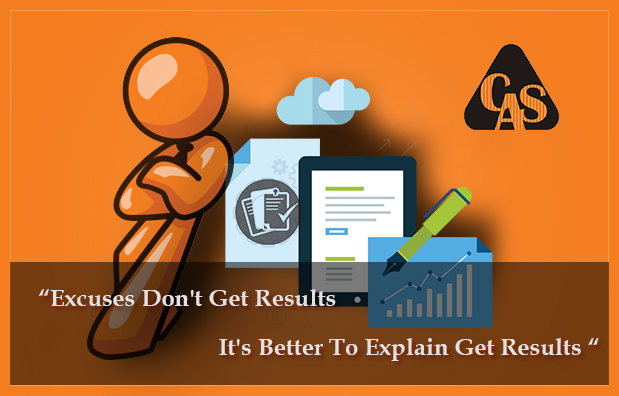 Statement of purpose
The CAS auditor office is dedicated to providing quality service in
Tax services,company accounting services,GST registration,Business Registration,Tax registration,GST returns,GST filling,TDS return,Income tax return,Property registration

We give a scope of administrations like inspecting accounts, getting ready money related reports and arranging all your expense stresses. Our Chartered Accountants in Chennai, Erode, Salem. Company registration also provide in Salem, Erode, Chennai.

As a responsive, client centered group, we give a strong establishment by being learned, responsible, and exact in the work we do.

Our clients are the way to our motivation. Our kin are the way to our prosperity.
Business strategies designed for provision of the highest quality services!
Services